About
How-To-Write.org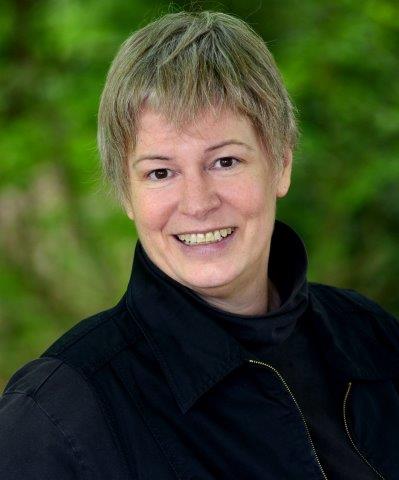 How-To-Write.org is a free website dedicated to teaching writing techniques to business writers of all ages and backgrounds. How-To-Write.org is run by Kim Schrantz of Quay Documentation Services, Luxembourg.
Kim Schrantz is a professional Technical Writer with 25 years of writing experience for IT, finance, EU, and telecommunications. Throughout the years, Kim has presented the topic of writing techniques at many conferences and workshops throughout Europe. Kim holds a Bachelors degree in Technical Writing from the University of Washington. She has also served as a fellow and committee member of ISTC, senior member and officer of STC, and member of Tekom.
Quay Documentation Services has been established since 1996 and has provided consultant technical writing and editing services to companies such as Euroclear, SWIFT, Manpower, Clearstream, Alcatel, BT Syntegra, European Commission, ICL, and IBM. Services offered include writing and editing processes, procedures, technical documents, user manuals, online help, specifications, and elearning.